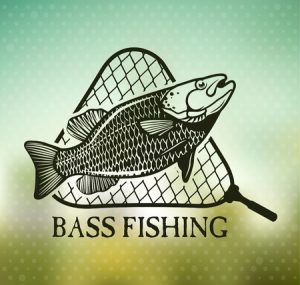 Summer is the ideal time for many outdoor activities, but nothing beats enjoying the warm weather with a day of fishing. After all, there is no better way to pass a summer day than fishing at a lake. Now that it is time for some hot fishing, here are a few tips for summertime anglers.
School's Not Out for Summer
During the summer months, it is not uncommon to find bass schooled in a spot that they like, such as a deep spot or shady area. Finding this spot can allow you to reel in several bass in a short period time. Once the fishing action slows down, you can either wait a while or switch baits to try a new approach. Chances are that with a bit of time or a change of strategy, the bass will start taking the bait once again.
Shade and Shelter
Catfish tend to prefer areas that provide protection from the summer heat and that offer good oxygen levels. Identifying and fishing these areas can produce good results. Hot spots for catfish during the summer months include areas that offer cover or where the water is cooler.
Fish Features
Crappies tend to not be schooled up during the hot summer months. Instead, they can often be found in places that offer more shelter, such as deeper water. These fish also commonly flock to underwater features like sunken tree stumps or brush-lined shore.
Live Bait
Bluegills are known for preferring live bait like worms and insects. While you can often find bluegill throughout a pond or lake, the larger ones tend to hang out in deeper water. Try to find the deepest places in the lake if you are landing a lot of small bluegill.
You can enjoy great summer fishing at our stocked, 10-acre lake. Unlike many other locations that may only be stocked once each season, we restock our lake every week, meaning there is never a shortage of fresh fish for you to catch. Visit Meadow Brook Game Farm and test your fishing skill for channel catfish, bass, crappies, bluegill and shell cracker. To learn more or to make arrangements for an unforgettable individual, family or group fishing experience, call us at 615-888-2411 today.