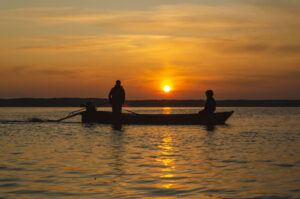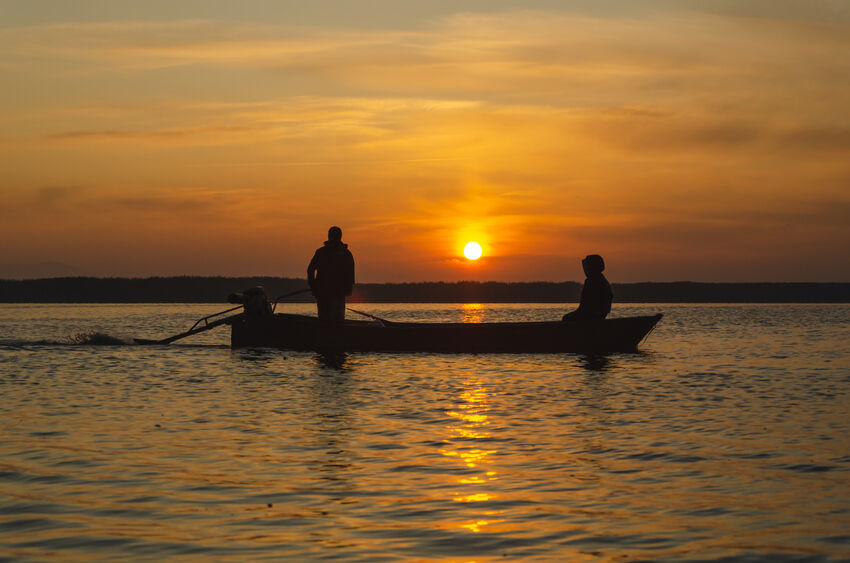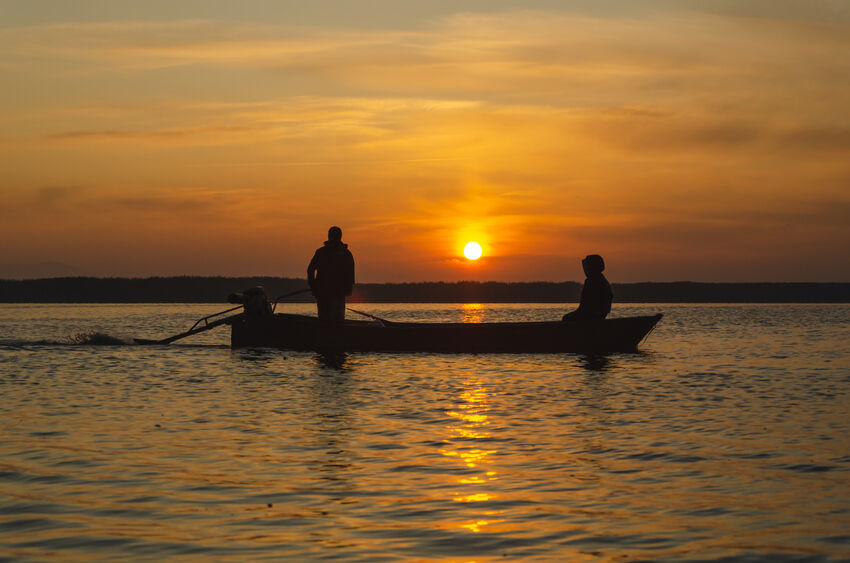 One of the surest signs of summer is people taking their boats out for fishing trips. Spending a peaceful day out on the water can be both relaxing and rewarding, regardless of how successful you are in your pursuits.
If you're planning on spending some time fishing this summer, it's important to be as prepared as possible. Here are some ways you can be ready for your fishing adventure:
Remember the Safety Essentials
Chances are you're not going to plan your outing for a cloudy, cold, overcast day. You likely want to enjoy yourself in the sun, but you don't want to deal with the negative short and long-term effects of sunburn. It's important, then, to remember to bring enough sunscreen and to also consider sunglasses and a sun hat. It's also wise to have a first aid kit available.
Bring the Right Equipment
Depending on the size of your boat, you may not have room to bring a lot of stuff on board. Thus, it's essential to bring exactly what you need. Bring enough rods, reels and bait for the length of time you plan to spend out there, but don't overdo it and pack too much. You might also want to bring a waterproof plastic bag to store your phone, wallet and any other valuables.
Plan for an Early Start
If you want the best chance at catching as many fish as possible, try getting an early start. Fish tend to swim closer to the surface early in the morning. When the temperature starts to rise in the mid-afternoon, fish tend to stay cool by swimming deeper. This won't be as much of a factor on days where the temperature doesn't rise especially high, but it's wise to start early regardless.
If you're looking for a pleasant fishing trip this summer, consider Meadow Brook Gaming Farm. Our 10-acre lake is open 16 hours per day from April through September and is freshly stocked with catfish. Call 615-888-2411 for more details.