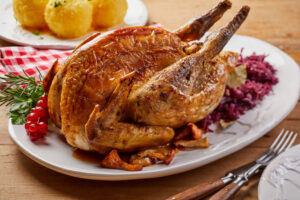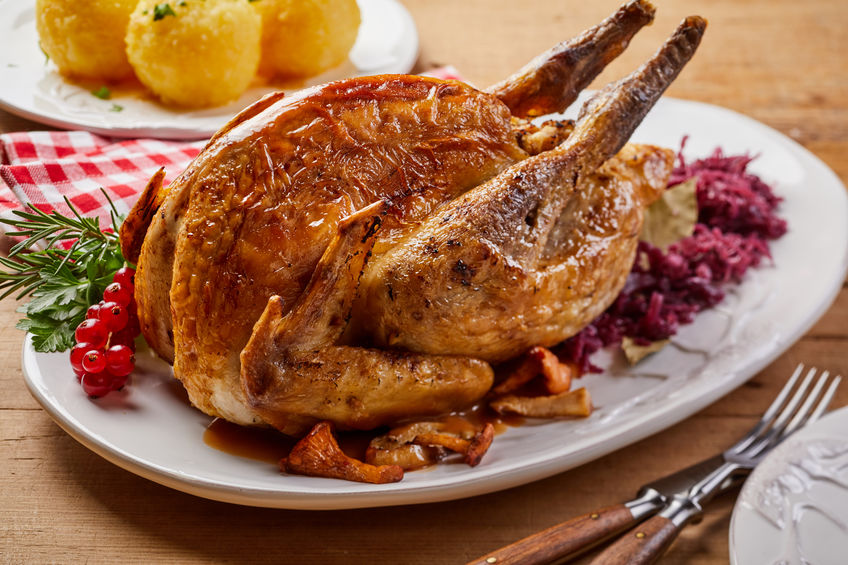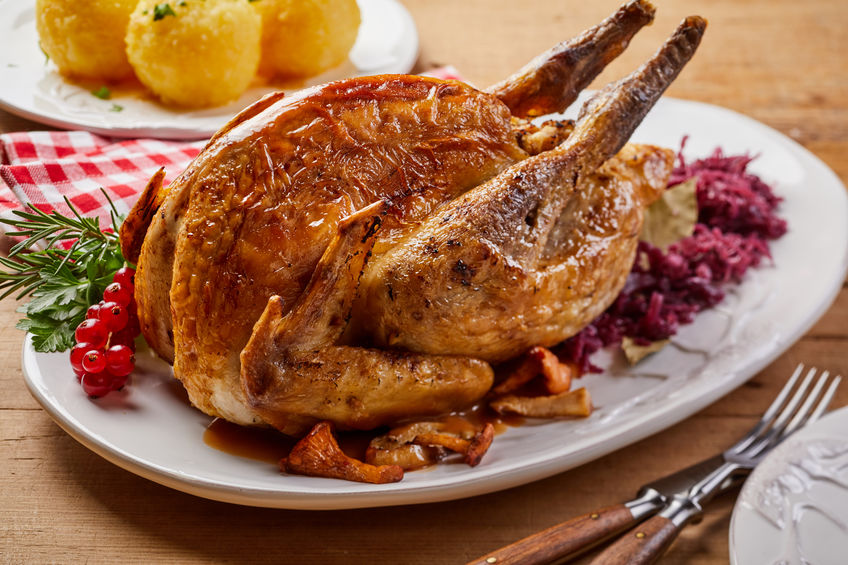 At Meadow Brook Game Farm in Westmoreland, TN, hunters come from near and far to do pheasant and quail hunting on beautiful, rural land.
When hunters go home with the quail they shot at Meadow Brook Game Farm, they can then freeze the meat and eat it over the course of several weeks or months.
The Facts About Pheasant Meat
Oftentimes the folks at Meadow Brook Game Farm get asked the question, "Is pheasant a healthy meat?" The simple, one-word answer is, "Yes!"
So what makes pheasant a healthy meat? Well, it's low in fat while being high in protein. It's also full of minerals such as iron, zinc and selenium. And for those who don't like fat, know this: pheasant has less fat than duck and chicken.
What does pheasant taste like? It's similar to chicken in flavor and texture with only a subtle gamey undertone. It is not as gamey as duck.
While most people in America regularly eat chicken, they're not as familiar with pheasant. They probably assume it's dry, but it's not. They also might think it's high in cholesterol, but it's not. In fact, pheasant has less cholesterol than chicken.
If you count calories, pheasant has less calories than beef. If you were to eat a whole pheasant you'd be consuming about 280 calories. It would have zero grams of carbs, 14 grams of fat and 36 grams of protein.
How do you cook pheasant? Roast it. The temperature of your oven should be between 250 and 325 degrees. Cover the meat and add some water to the pan for moisture. You should expect to get a tender and moist meat after cooking it properly. For pheasant cooking tips and recipes, do a Google search.
Though pheasant isn't a very common meat for most meat eaters, it's certainly a meat worth trying because it's healthy and delicious.