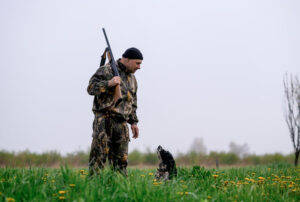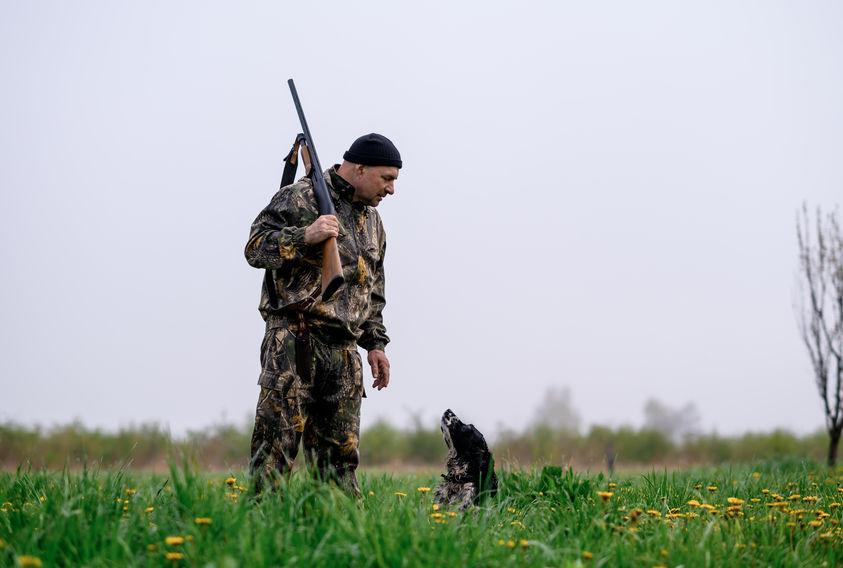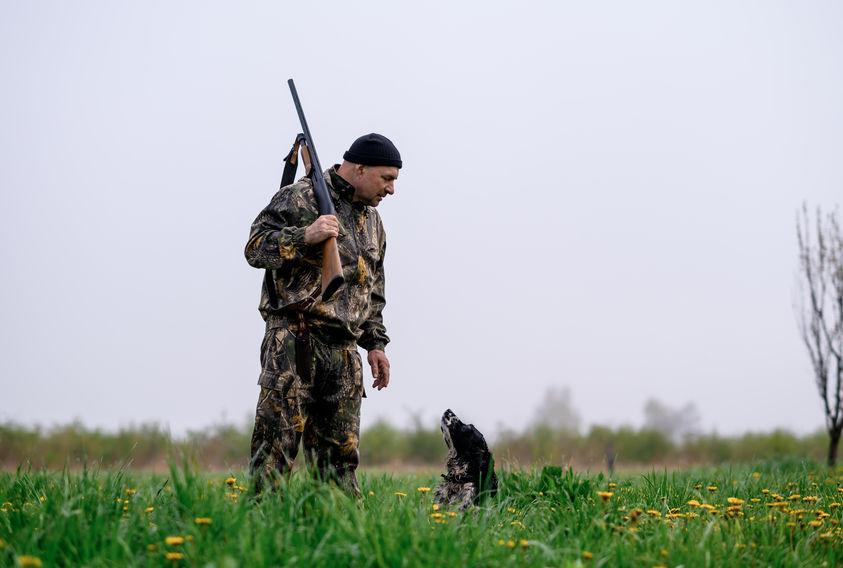 When people think of a great American tradition, they probably think of eating apple pie or going to a baseball game. That said, there are other American traditions that have endured over multiple generations. One of those great traditions is quail hunting– something our ancestors did centuries ago and something young and old alike still do today.
Quail Hunting Has Been Popular in America for Centuries
Quail hunting has been popular in America for hundreds of years, and is especially a "thing" in places like the Carolinas, Texas and parts of northern Florida. Quail tend to nest and forage on the ground and are often found in brushy meadows or overgrown fields. These birds have been hunted by all sorts of people, including U.S. Presidents like Teddy Roosevelt, George Washington and Dwight Eisenhower. You can see paintings of quail hanging in some of the finest art galleries, museums and historical homes, especially in the South.
Maybe it's because quail hunting offers humans a connection to nature as well as an adrenaline rush that it has been popular for so long. It connects people with the past, with the Earth, with the excitement of guns going off, bird dogs retrieving the kill and more. It is, after all, a unique experience.
For many quail hunters, the hunt for quail is a family tradition. Grandfather did it, Dad did it, maybe even Mom did it… and now the youngsters carry on that tradition. Meanwhile, quail can be roasted and eaten as a delectable meal, so it's not as if the bird is killed for no good reason– it feeds people.
Looking for an outdoor activity that's going to give you a sense of accomplishment while also doing something our ancestors did, too? Come to Meadow Brook Game Farm and hunt quail in Tennessee; Call 615-888-2411 for more information.