For many hunters, keeping track of multiple licenses can be a real pain, especially for those who like to travel across borders to hunt their favorite game. After all, hunting is about the joy of the hunt, not juggling paperwork. Luckily, there is hope, and it comes in the form of the excellent app called Pursuit.
Even though permits are not required to hunt at Meadow Brook Game Farm, we thought it still might be helpful to share the wonder of Pursuit and what it can do for your license management skills.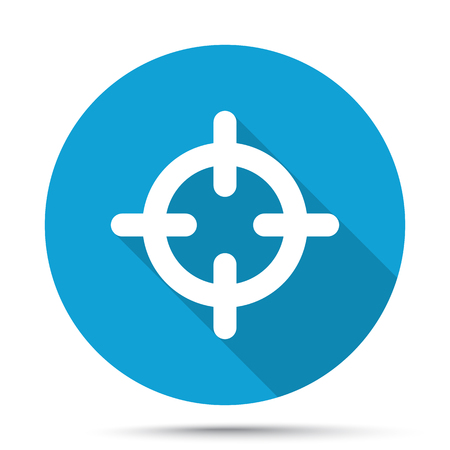 In general, Pursuit is an application that helps you manage your licenses and obtain those you may need without the hustle and bustle of having to work through a busy store clerk or government office. It is essentially an electronic wallet that keeps track all of these important documents, including your state sportsmans' IDs and your license expiration dates.
While the app does not replace your need to carry a license – for now – it is ideal for managing them.
One of the best services offered by Pursuit is that it alerts you when one of your licenses is set to expire. If your license is close to expiring, you can use the app to electronically log on to online buying portals so you can buy the licenses you need with no hassle. Field & Stream notes that the creators hope to someday allow for direct license purchase from the app and to eliminate the need to carry paper licenses when on the hunt.
Those who travel often or live in border areas will find this app particularly useful as a quick check of the program will let you know if you are safe to move into the next state or if you need to renew.
If you are interested in taking a closer look at the app, check it out here for iOS or visit the Pursuit website, which has even more detailed info.
Meadow Brook Game Farm has been your home to the best in pheasant, chukar and quail hunting since the 1950s, and we look forward to continuing that tradition for decades to come. Remember that you don't need a license to hunt here; all you need is your love of hunting and a desire to experience a stellar game farm.
Call us at 615-888-2411 or email us at info@meadowbrookgamefarm.com today to learn more or to plan your trip for fun game bird hunting at Meadow Brook Game Farm.