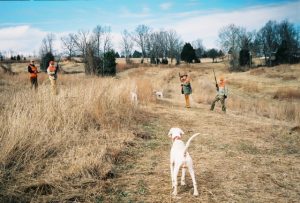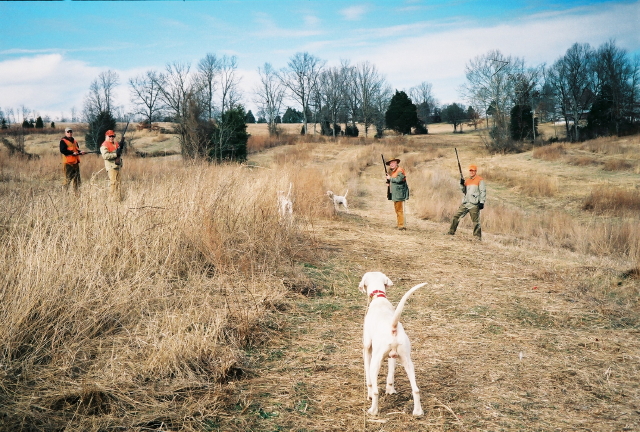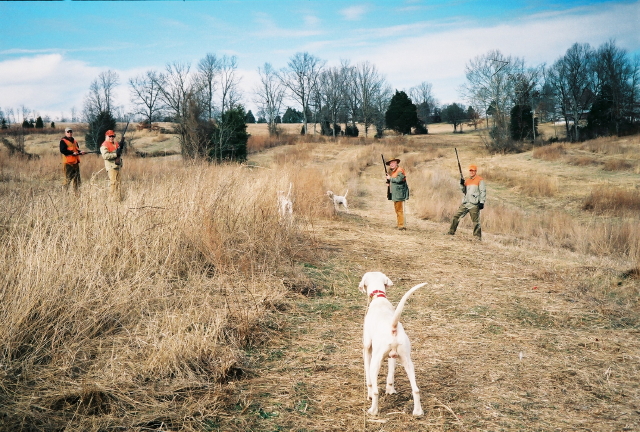 Meadow Brook Game Farm, located one hour north of Nashville, is one of Tennessee's oldest and largest shooting preserves. Covering some 1,200 acres, it's a great place for hunters to bag pheasant, chukar and quail.
For those who've never hunted birds before, pheasant hunting is a great introduction to bird hunting. Thankfully, you don't need a lot of equipment and it's fairly easy to learn how to do it successfully, such that you'll bag a bird sooner than later.
What should new hunters keep in mind when pheasant hunting?
Non-Verbal Communication
First, it's a good idea to be extremely quiet when hunting. That means keeping your voice to a whisper when talking with other hunters, as well as closing doors quietly. If you want to scare away the birds, slam a truck door shut! Meanwhile, if you can communicate with other people around you using hand signals, you'll be at an advantage. Keep in mind that pheasant can hear pretty well, so the quieter you are, the more likely you can sneak up on them.
Patience is a Virtue
Next, here's something old timers will tell new hunters: slow down! We live in an impatient world where people seem to rush everywhere. With hunting, though, the pace needs to be slow and steady. Don't move through cover in a fast and direct way, which will draw attention. If you want to be really smart, zig zag your way through cover. Pause frequently when hunting. Take your time when hunting, rather than rushing, which only scares away birds.
"Hold the Edges"
Did you know pheasants tend to "hold to edges" frequently? Therefore, look for them along fence lines and in/near ditches.
Late Afternoon is Great
While most people assume hunting is best in the early morning hours, with pheasant you might do well in late afternoon. During the last hour of daylight, you're likely to catch pheasant moving out of heavy cover and into open roost sites.
Plenty of Opportunities
Finally, don't be afraid to hunt at "odd times" of the year. For instance, late season hunting in cattail marshes can work well when the ice is thick enough to walk on.
Want to go pheasant hunting in Tennessee? Call Meadow Brook Game Farm at 615-888-2411 to ask about hunting opportunities.