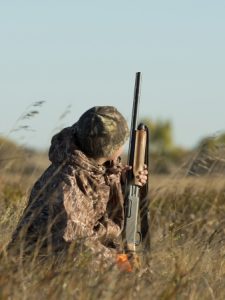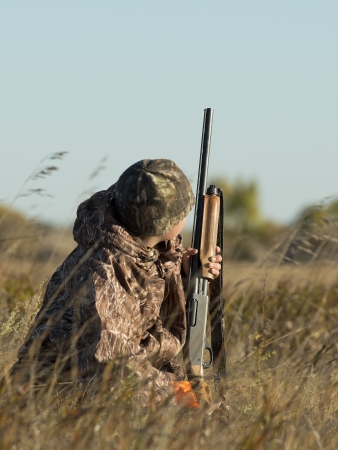 Autumn means different things to different people. Cooling temperatures and changing foliage are welcome things for many, but for hunters, the arrival of fall means it is time to prepare for bird hunting. Here are a few tips to help you prepare for your hunting trips this year.
Bird Identification
Bird hunting is challenging for plenty of reasons, but one is that hunters have only an instant to identify a bird before firing. As you prepare for fall bird hunts, it is a good time to review details about birds that you will be hunting. In addition to being certain you will be able to readily identify species like pheasant, chukar and quail instantly, this is also a good time to review details about bird habitat and behavior. The more prepared you are mentally – and the more knowledge you have about of the birds you're seeking – the better your chances of success are in the field.
Practice
It is often said that practice makes perfect, but it is important that you are practicing the right things well. Activities that develop hand-eye coordination are excellent preparation for bird hunting. Popular games that may help with hand-eye coordination include table tennis, basketball and darts.
Of course, practicing your actual shot is just as important. Spending a few minutes each day to work on your gun handling can yield big results in the field. Head out and practice your mounting, swinging and dry firing using snap caps until you can do it without thinking. This will help you quickly line up and take your shot in the field when you have only seconds to react.
Physical Conditioning
Finally, even though many don't think it, bird hunting is actually a pretty physical activity that often involves hours of walking through tall grass and brush over uneven terrain. As you get ready for the hunt, spend time taking as many walks as possible in terrain that is similar to where you will hunt. This will help you physically prepare for the strenuous activity of bird hunting, in turn making your hunts more enjoyable and productive. Plus, these light workouts can also improve your ability to shoot well during a hunt.
Meadow Brook Game Farm is a premier option for Tennessee bird hunting this autumn. We are one of the oldest shooting preserves in Tennessee and, with 1,200 acres, we are also one of the largest. Contact us today at 615-888-2411 to learn more or to reserve your hunt.